Books
Browse & Buy Selection of Books we have published.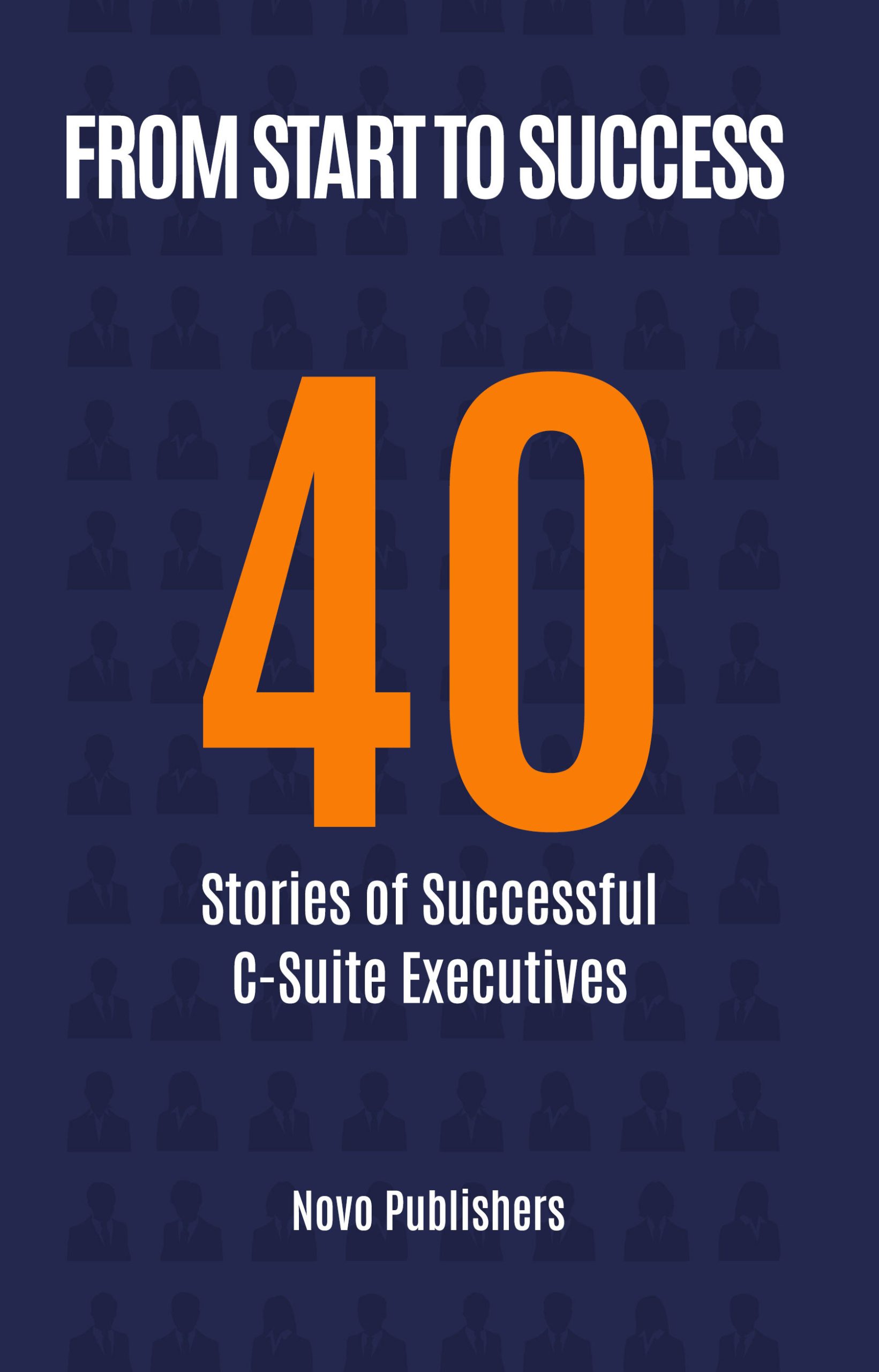 From Start to Success: 40 Stories of Successful C-Suite Executives
By Novo Publishers | Pages: 320 | ISBN: 979-8987643440
In the high-stakes world of business leadership, the journey to the C-suite is a treacherous and often mysterious path. "From Start to Success" takes you on an inspiring and insightful exploration of the lives and careers of 40 remarkable individuals who have ascended to the highest echelons of corporate power.
In these pages, you'll discover the diverse and dynamic stories of Business Owners and C-suite executives who have navigated their way through the challenges and triumphs of the modern corporate landscape…
Make it Personal: Discover the Five Dimensions of Human Collaboration in the Workplace
By Dr. Cara Lenore Antoine | Pages: 204 | ISBN: 979-8987643426
In the world of harmonious collaboration, how does your rhythm of connection set the beat?
The resounding wisdom of Frank Iero reverberates: "The best music happens when you have a personal connection to it." As a devoted music lover and practitioner, I've realized this philosophy extends far beyond melodies—it's a universal truth that underscores every interaction and achievement in life…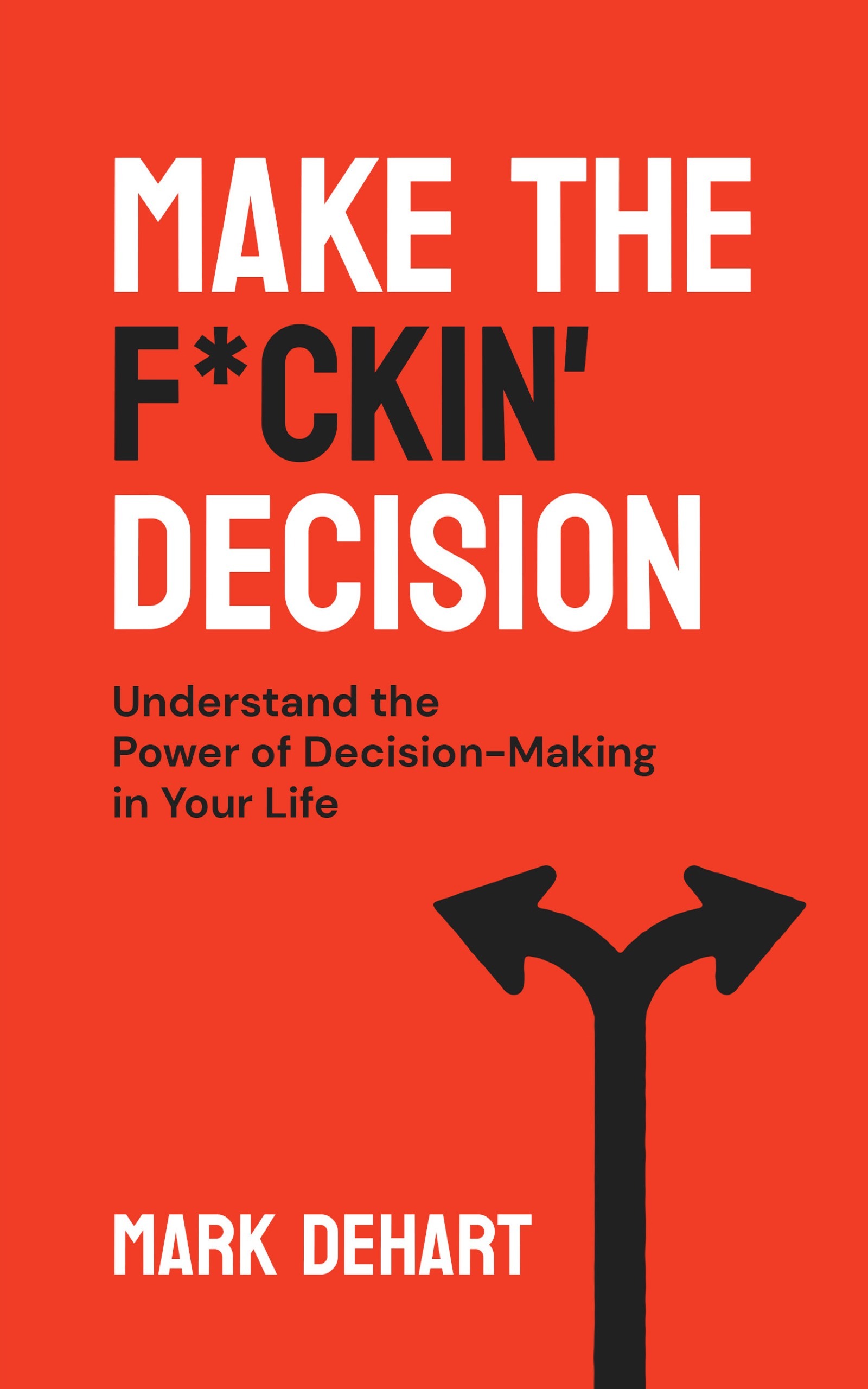 Make the F*ckin' Decision: Understand the Power of Decision-Making in Your Life
By Mark DeHart | Pages: 106 | ISBN: 979-8987643402
Make the F*ckin' Decision is a book about the power of decision-making. Written by Mark DeHart, this book is designed to help readers examine their decisions, understand their impact and learn how to make better choices.
Using a combination of personal stories and creative exercises, Make the F*ckin' Decision teaches readers the importance of making conscious decisions. This book will provide readers with insight into how to assess potential outcomes as well as tips on how to address doubts and fears that can be blocking progress…