At Novo Publishers, we offer our customers the convenience of creating and distributing top-quality audiobooks. Our custom-made format allows authors to produce a stunningly professional product that captures your audience's attention and makes them feel as if they're in the room with you.
Choosing Right Voice Artist for your book
Recording with the latest standards in the industry
Editing and Multiple revisions by Sound Engineers
Distribution in the right formats to top retailers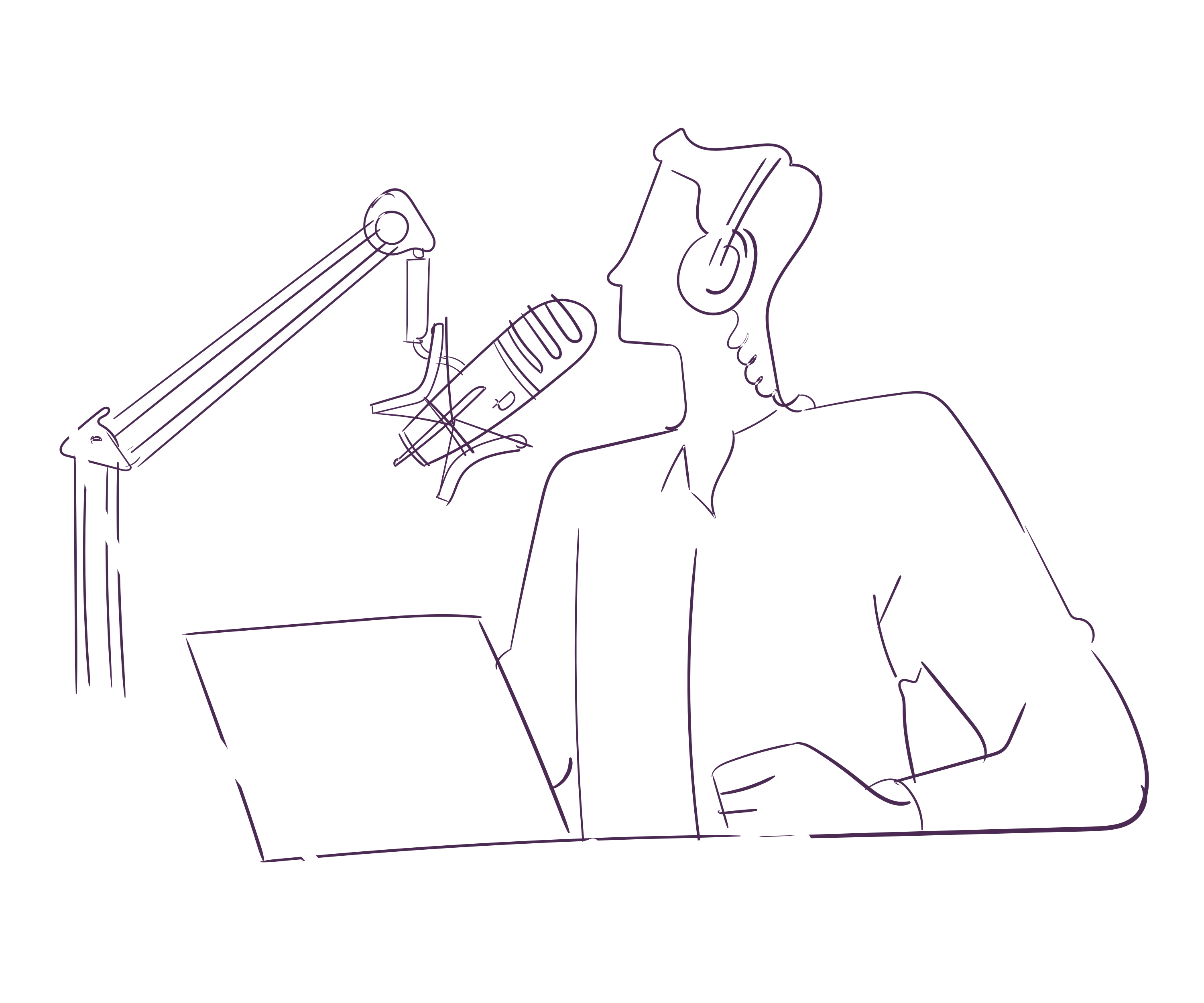 At Novo Publishers, we understand that many Elite Entrepreneurs prefer an audio format for their books. That's why we offer audiobook formatting and distribution services to ensure your work reaches a broad audience. Our expert team of editors and producers brings decades of experience in the industry, ensuring that your audiobook will be produced to the highest quality standards.
We have an extensive network of partners and distributors to guarantee your audiobook is available on all major platforms. We'll ensure your project is formatted correctly and ready for submission according to the specifications of each platform. Your audiobook will also appear on our website, where customers can purchase it directly.
Using digital files created from your own print edition or manuscript, we'll create a digital version through meticulous editing, enhancing it with professional-grade audio production techniques such as mastering and background noise reduction. Our team can even provide voice-over talent if needed, ensuring your book reaches its full potential. Once complete, our experts will distribute the finished product across all major streaming services, including Apple Books, Audible, Google Play Books, Kobo Audiobooks, and more.
Novo Publishers is committed to excellence in every aspect – from production to distribution – so you can be confident that your audiobook will reach its target audience quickly and effectively. Our goal is simple: to help you maximize sales while allowing more readers the opportunity to enjoy your book in an audio format. Whether you're seeking a one-time project or ongoing support for multiple titles, our experienced team is here to meet your audiobook needs!